Textbooks can be notoriously expensive and sometimes it's hard to find the best deals at your school's bookstore. To help combat having to spend an arm and a leg to afford textbooks, I decided to try Chegg. Here is my Chegg Textbook Review.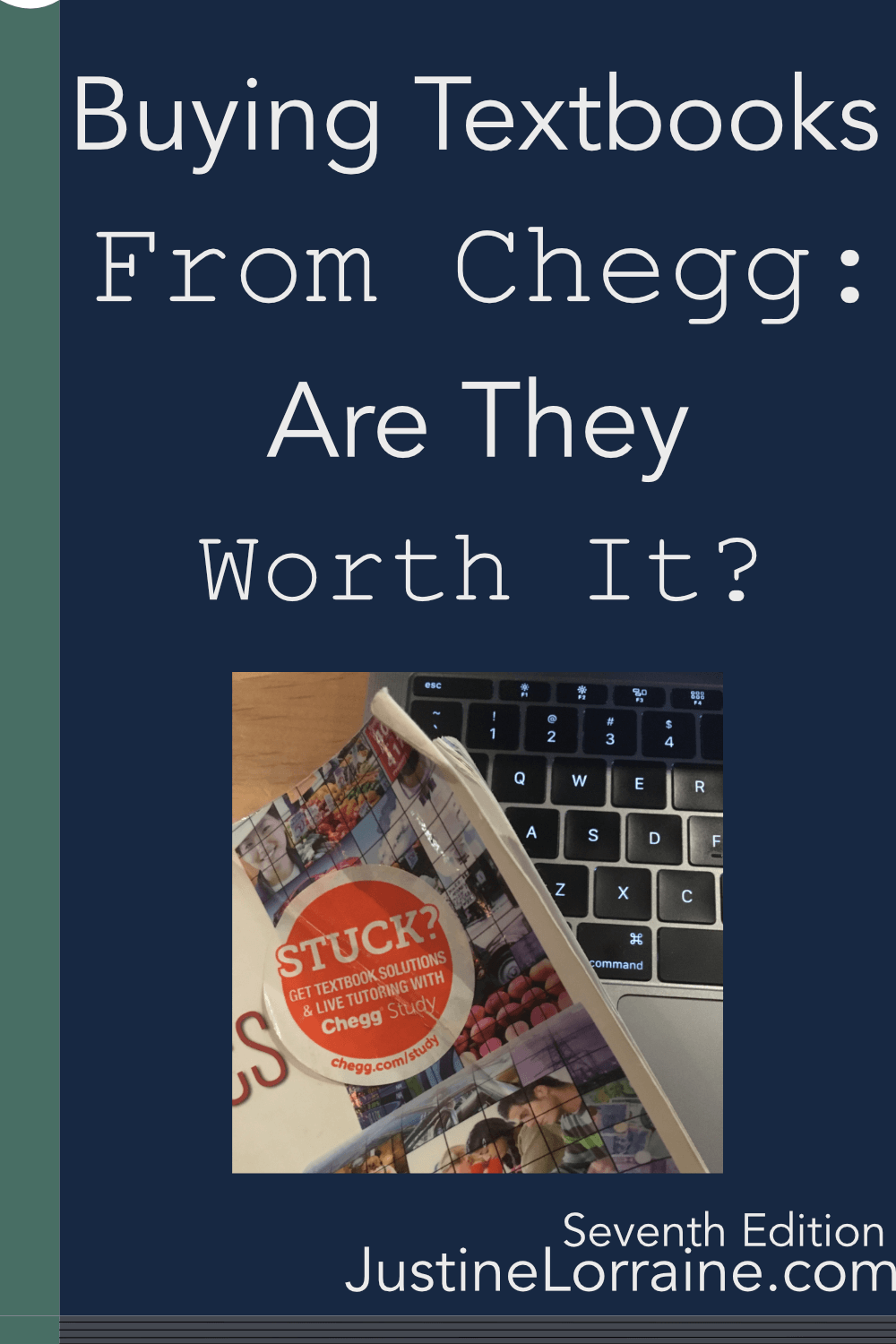 Chegg Textbook Review
What is Chegg?
Chegg is an online site where students can rent, buy and sell textbooks. There are many other aspects of the website, like tutoring and solutions to problems in textbooks as well.
Ordering Textbooks on Chegg
When I went onto the website to find textbooks, all I had to do was write either the title or ISBN of the textbook I was looking for. Chegg would then provide results. I searched for all of my required textbooks on Chegg to see the price difference between textbooks on Chegg and at my University's Bookstore.
Price Difference: Chegg vs Bookstore
For some of my textbooks, renting them at my Bookstore was cheaper than Chegg. However, three of my textbooks were significantly cheaper to rent through Chegg.
For example, one of my textbooks would have cost $104.25 to rent through my University's Bookstore. On Chegg, it only cost $32.99 to rent. This saved me $71.26 on one textbook alone. I felt pretty impressed with myself for finding such a deal.
Shipping and Returns
Shipping was easy too. I ordered my textbooks on a Sunday and UPS delivered them that Friday. Chegg was doing a deal for free shipping on purchases of $35 or more, which also helped save money. To return my textbooks, all I have to do is pack them in a box, print off a shipping label Chegg provides me with and bring the package to a UPS package drop location. I don't even have to pay for shipping.
Chegg Textbook Review: Summary
I was a little nervous about the condition of the textbooks. Chegg does not provide a description of rental textbooks or what condition they are in. Thankfully, the three I received were not in terrible shape. Of course they had scratches and a few folds in the pages but there were only a few obvious highlighting marks and no obvious missing pages. Not too bad.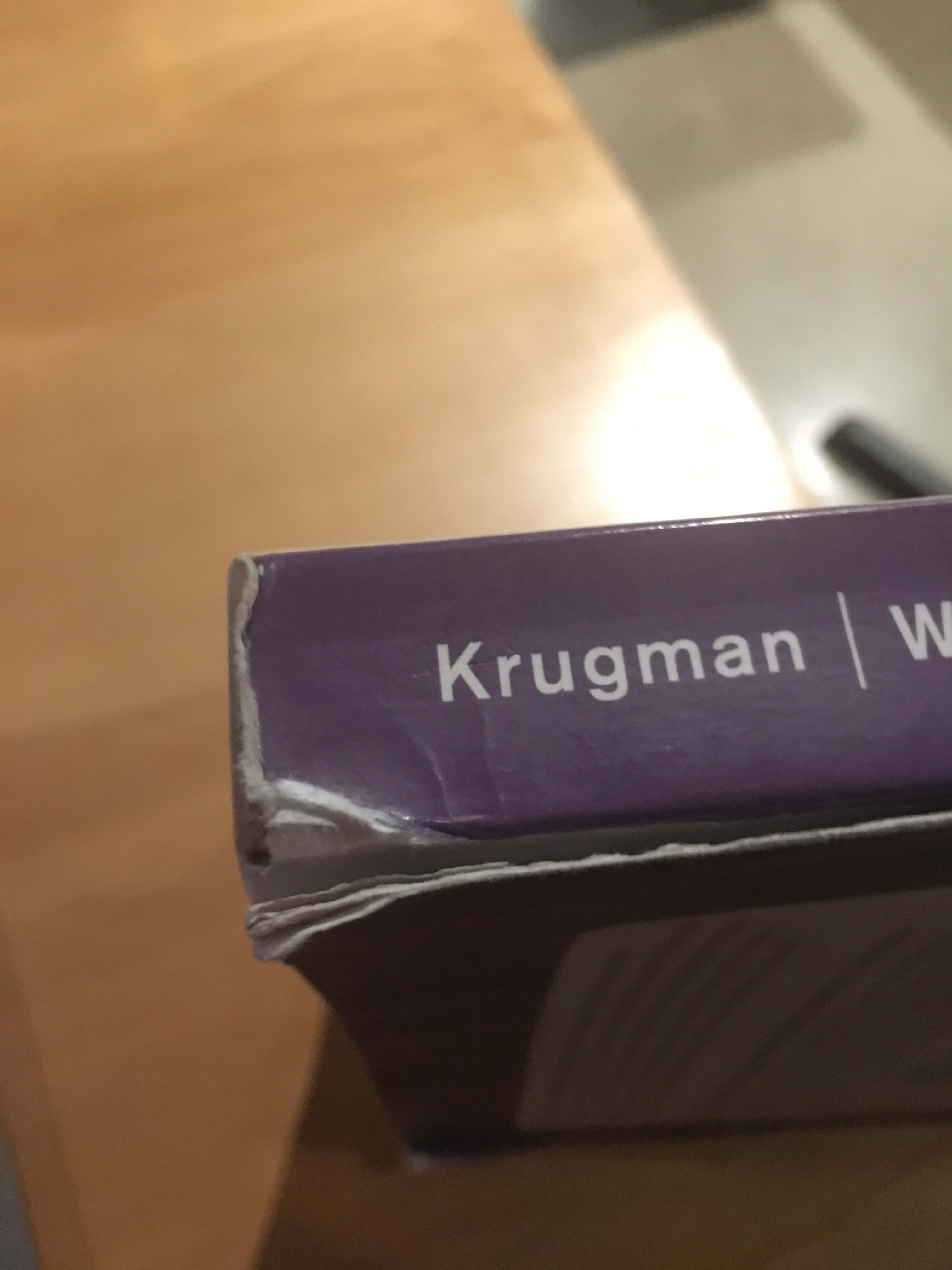 Overall, I highly recommend looking for textbooks through Chegg. You can find some serious deals on textbooks and save yourself some serious money. As a college student, it is my biggest hope and dream to save some money that I can use instead to fuel my coffee addiction. Hopefully, you learned something from my Chegg textbook review.
Lets Rate It
Shipping Time: 8/10
Pricing: 9/10
Textbook Quality: 7/10
Overall: 8/10
This post contains affiliate links. When you purchase through an affiliate link, we make a small commission at no additional cost to you. Disclosure
More Reviews You Say? I Gotcha Covered.
How 'Bout College Posts? I Got Good News for You.
How to Choose a Dorm that's Right for You